China Government Bond Outflows Hit Seven-Year High on Russia Sales
April 9, 2022
It was the steepest monthly percentage drop in foreign investors' holdings of CGBs since August 2015, Reuters calculations showed
Foreign investors cut their holdings of Chinese government bonds (CGBs) by 51.8 billion yuan in March to 2.43 trillion yuan ($382 billion), data from interbank bond market clearing house China Central Depository & Clearing Co showed.
It was the steepest monthly percentage drop in foreign investors' holdings of CGBs since August 2015, Reuters calculations showed.
China's net foreign bond outflows were a surprise, Nomura analysts said.
"We believe robust inflows from net trade settlements, foreign equity and net FDI may have more than offset foreign bond outflows," they said in a note.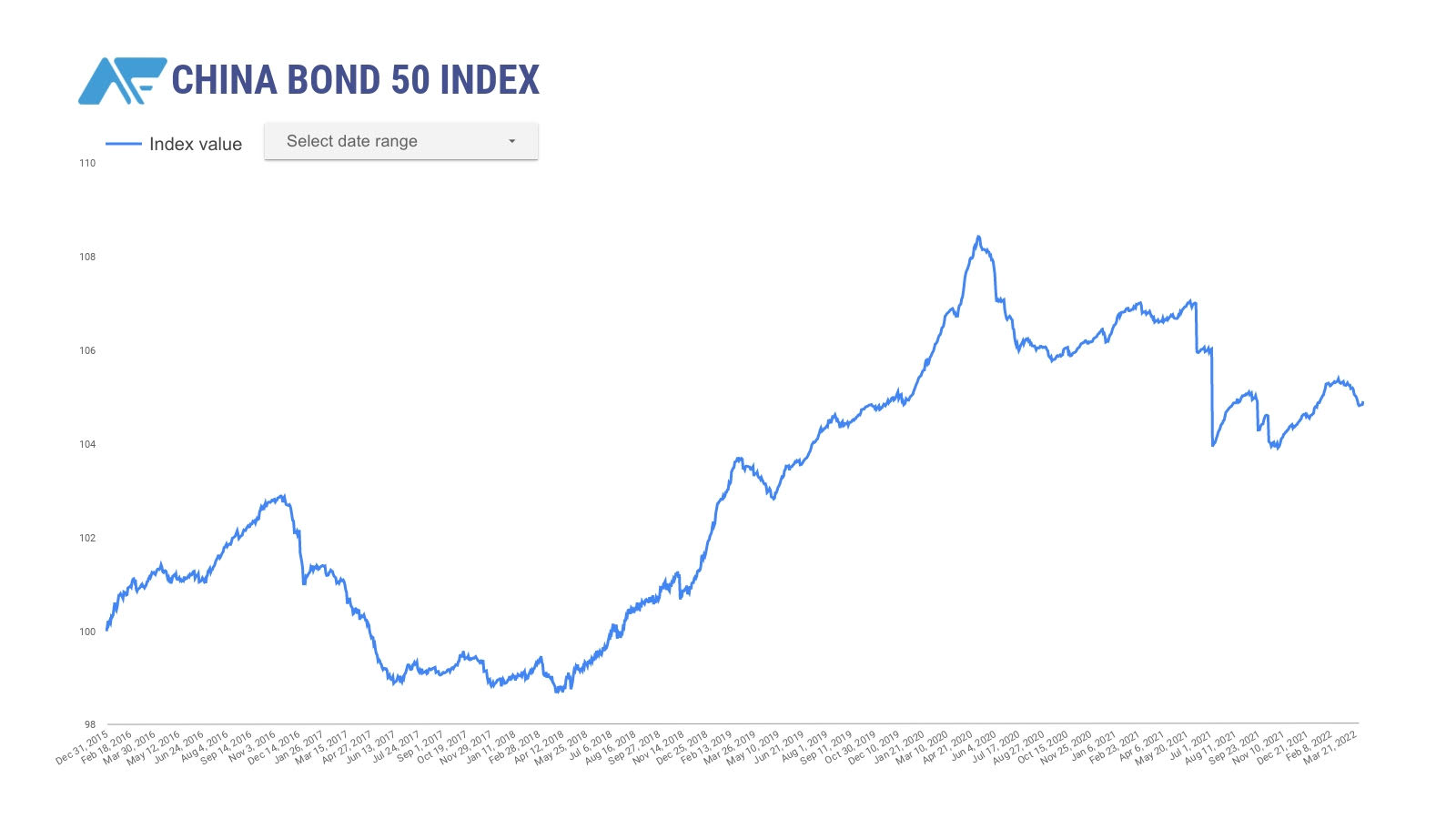 The Central Bank of Russia (CBR) and Russian sovereign wealth funds might have also sold some of their holdings of Chinese government securities as a precursor to Moscow's invasion of Ukraine.
"This may raise some concerns over yuan selling pressure and bond outflows ahead as the CBR's holdings of yuan securities could be about $83 billion," Nomura said.
However, analysts said they remain optimistic that foreign bond inflows are likely to return in coming months in view of China's improving macro outlook.
Reuters, with additional editing by George Russell
READ MORE: